ABOUT US
Integrity
and ethics
are key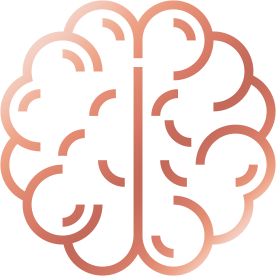 ---
OUR MISSION
---
Be a trusted financial service provider that creates
individualized goals and personalized services to achieve
growth, and preserve each client's wealth.
---
Company History
---
Collins Advisors, LLC is a full service registered investment advisor, providing investment advice to individuals and businesses. We manage portfolios in-house using our decades of experience and research. We build long-term relationships with our clients and partner with them while achieving their distinctive financial goals.
Personal integrity and strong ethical behavior is critical. We put the interest of every client ahead of ours and maintain a high level of confidentiality to achieve your objectives.
We work within the markets to create risk appropriate growth and income opportunities for our clients. Markets can change quickly, be comfortable that we are in tune with them and prepared to adjust when necessary.
We create customized portfolios that fit the personal needs of our clients. As part of our ongoing relationship, we are ready and able to adjust when your needs - or the market changes.
Our goal is to maximize wealth consistent with your level of risk. We will guide you to make the proper decisions at the proper times to grow and maintain your wealth.
---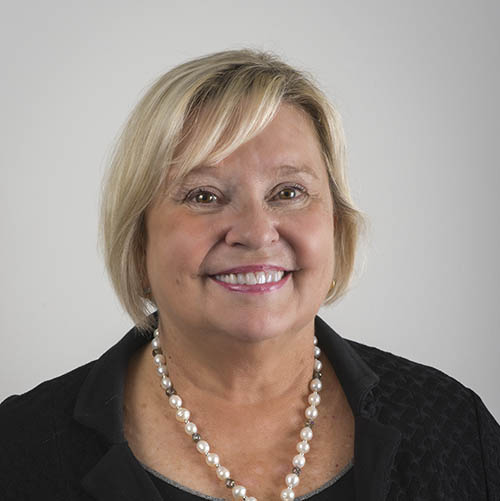 Mary Collins Sanborn
President & CEO
---
Mary started her investment career working in two bank trust departments, First Liberty Bank for 11 years, then M&T Bank for 4 years. In 1984 she joined Harold C. Brown, Inc., a regional broker dealer/ investment advisor. In 1992 she was named Senior Vice President and had about $110 million under her management. In 1994 she left Brown and founded Niagara Investment Advisors, Inc. In the spring of 2000 her clientele had reached $220 million. Her company was acquired by First Niagara Bank in June of 2000. Collins Advisors, LLC. is the new company Mary started in October of 2003.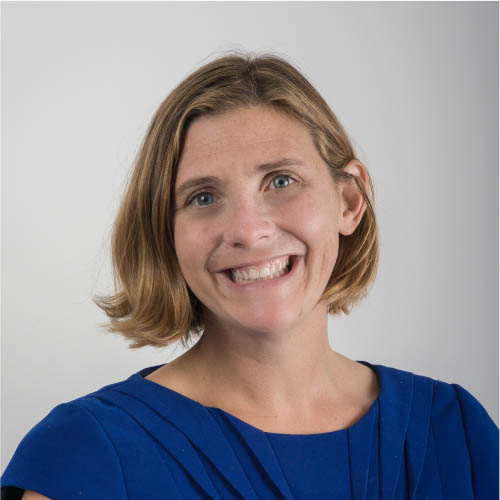 Christine Collins-Schwinger
COO & Sr. Vice President
---
Christine joined the company in 2005, and represents the second generation of Collins Advisors, LLC. Christine's clients include a wide range of individuals from novice to mature investors. She develops custom portfolios specifically designed to suit her clients' risk tolerances, ethical and social perspectives, and short and long term investment goals. Christine earned her BA and MBA at Canisius College and considers it her mission to build wealth for generations by promoting financial literacy and responsibility for families and small businesses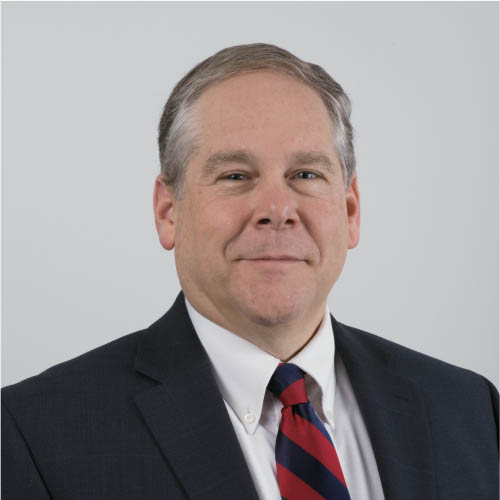 Stephen Harts
Sr. Vice President
---
Steve joined Collins Advisors, LLC in May 2017, bringing 34 years of investment industry experience to the firm. He began his career in 1983, working on Wall Street for the Pershing division of Donaldson, Lufkin, and Jenrette, where he gained extensive knowledge of brokerage house operations. Steve relocated to the Buffalo area and had a 22 year career with Harold C. Brown & Co serving initially as the Office Manager and Manager of Trading Operations. Steve later moved on at HCB assuming the role of Investment Advisor and Portfolio Manager. Steve provides depth and vision with his many years of financial industry experience by giving sound investment advice and portfolio management.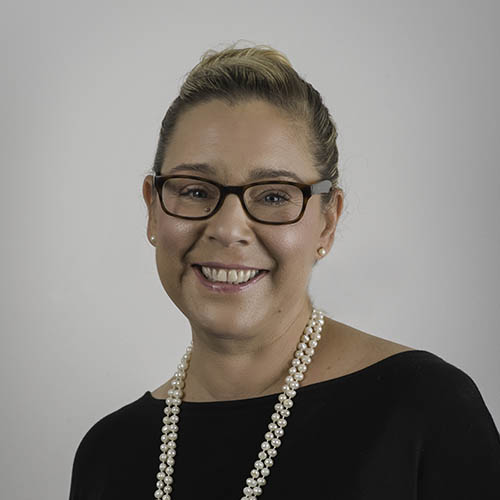 Meg Sabella
Office Manager
---
Meg Sabella joined Collins Advisors, LLC in September 2015. She comes with 25 years of Finanical Services and Office Management experience. Meg has extensive experience in client service, financial planning and project management. Her strong account management and relationship building skills and being key contributor to cross-functional customer support related operations will enhance our service to our valued clients.